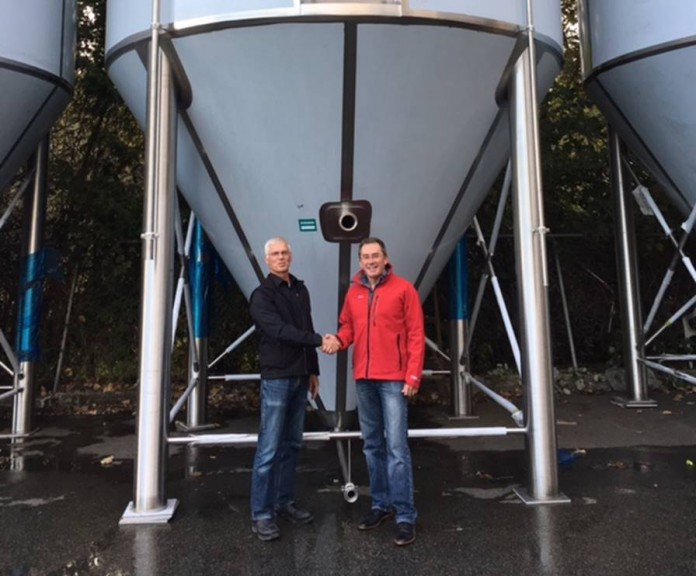 DME Brewing Solutions (DME) and Newlands Systems (NSI) have collaborated to allow both businesses to "fortify their position as global leaders in the craft brewing equipment manufacturing industry".
DME president and CEO assumes the role of CEO while Brad McQuhae takes the position of senior vice president of innovation for the combined organization, effective immediately.
Toombs explained: "This amalgamation is a defining step in history for DME and NSI. Both companies have been manufacturing world class microbrewing equipment solutions for over 25 years and are highly respected within the craft beer industry.
"We now have the opportunity to expand upon what both companies have built and become even stronger in the future."

The merger is designed to strengthen existing comprehensive solutions to customers worldwide while capitalizing on economies of scale in areas such as purchasing, technical services and administration.
Operations will continue at the firms' respective facilities in Charlottetown, Prince Edward Island and Abbotsford, British Columbia.
Additional plans for a new state of the art 50,000sft facility in South Carolina, U.S employing more than 330 people, are underway, too.

McQuhae added: "We're extremely fortunate to have been presented with the opportunity to unite with our respected counterparts; DME Brewing Solutions, We look forward to a bright future together."