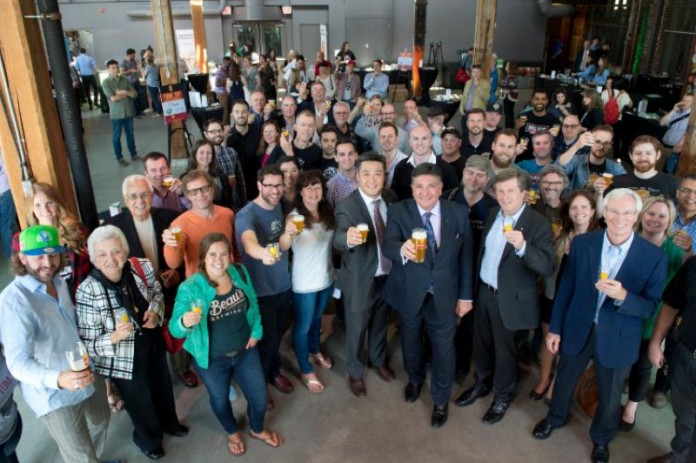 The latest iteration of the Ontario Craft Beer Week, hosted by the Ontario Craft Brewers (OCB), will take place from June 10 to June 18.
The week will comprise craft beer-themed, grassroots events held in cities and towns throughout the province.
It is designed to celebrate the local craft beer scene and expose consumers to the premium quality and culture of Ontario craft beer.
OCB breweries host events on-site at their breweries, in pubs, restaurants, retail and event venues throughout the entire province.
"Our theme this year, Creating Connections, really speaks to the authenticity and camaraderie of the independent craft beer movement,"explained Kristin MacDonald, field marketing manager of Muskoka Brewery and chair of Ontario Craft Beer Week 2017.
She aded: "Through sampling events, festivals, brewery tours and beer dinners, Ontarians can taste quality craft beer and connect with the passionate people behind craft beer in this province."
For more information on the event, visit www.ocbweek.ca or visit www.ontariocraftbrewers.com