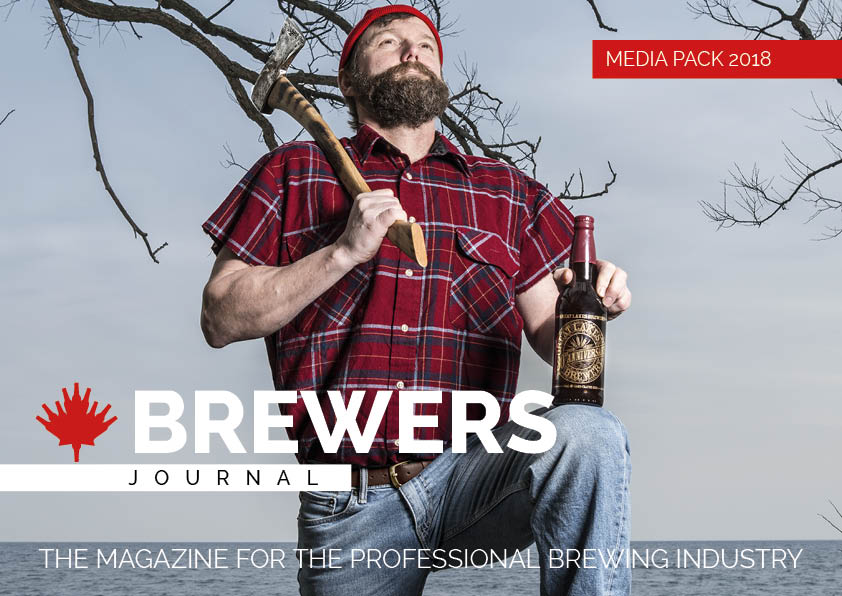 The Brewer's Journal gives brewery equipment manufacturers, ingredient suppliers, and associated businesses, a premium venue to address companies that rely on them, day-in, day-out. Growth in the sector is takng place across the globe, and Canada is no different. It's an exciting, burgeoning, and blossiming industry.
The Brewers Journal reaches upwards of 650 of these breweries, offering your company the perfect forum to reach clients, existing and new.
Each issue of The Brewers Journal features informative and diverse editorial. This presents advertisers with the perfect medium to balance their commercial message against.
And for breweries, retailers will read the publication, giving your business a fantastic route to market for your beer launches.